Meet The Managing Team
Meet The Team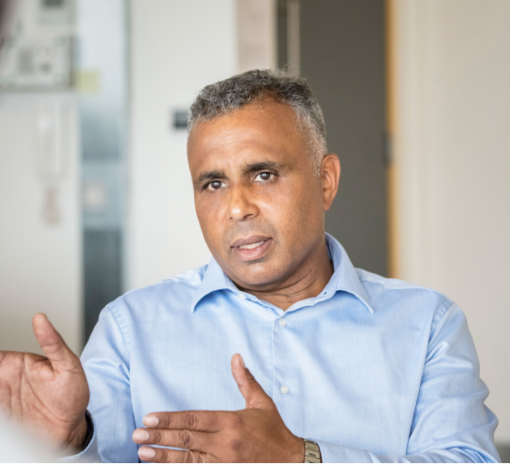 Ken Ellis | Managing Partner
Ken Ellis is the founding partner of Amber, Ken's vision is to provide an experience that few fit-out companies can achieve, offering a personal service that's delivered with passion care and commitment every time.
"When our client entrusts us to deliver their scheme they want to know that one of the owners is taking a personal interest in delivering their project"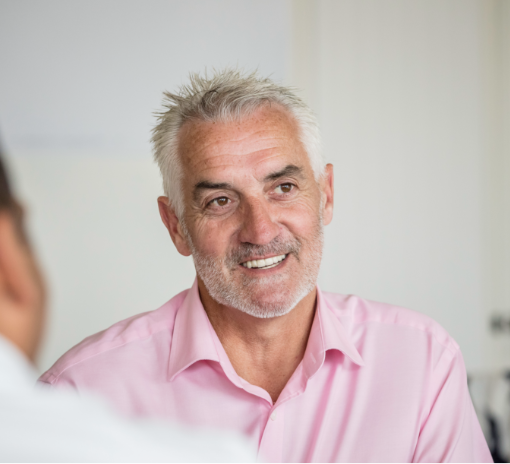 Ian Brown | Managing Partner
Ian Brown joined Amber in 2013 and is instrumental to the steady growth through his leadership and personal involvement with our client and professional teams. Ian ensures that all our projects are completed to the highest possible standards, on time and to budget
"We take our collective experience and our passion for detail into all our projects. We strive to ensure that our clients enjoy the whole project experience"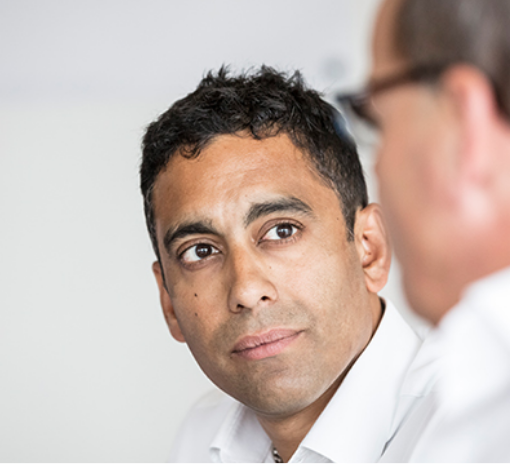 Simon Chapman | Partner
Simon Chapman joined Amber in 2016. Simon brings a wealth of experience in prime and super prime residential projects. Simon leads the delivery of the CAT A and our new residential design and build team.
"As a chartered project manager I take great pride in being able to deliver fantastic projects. Our standard of work and attention to detail is second to none"